The program for stimulating bone strength through natural movement and weight-bearing posture.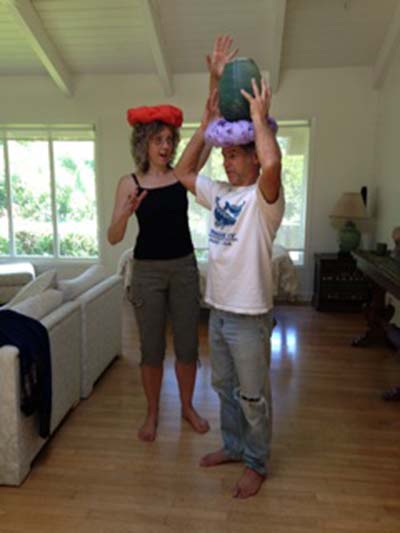 Bones For Life Intensive
and Refuge Spa Retreat
NOVEMBER 6-8, 2017
GARDENER RANCH CARMEL VALLEY
114 W. Carmel Valley Rd; Carmel Valley CA
Strong Bones Need Stellar Alignment!
BFL lessons give you the TOOLS YOU
NEED to create your aligned and
powerful body/mind.
$450 / Retreats@GardenerRanch.com / 831-298-7360
www.BonesforLife.com
KEY POINTS:
Strong bones are built by dynamic confrontation with gravity.

The skeleton outsmarts gravity by unifying the whole body in an organization that supports a springy walk.

At the cellular level, dynamic movement enables the blood that is filled with nutrients and oxygen to penetrate the bone and support the growth of new cells.

The vicious cycle of lack of movement results in loss of bone strength, which in turn, leads to further lack of movement.

The code of organic movement that stimulates building bone:


Springy, rhythmic pressure at a rate that is equal to dynamic walking;
Configurations of movement that are derived from those that evolution has determined to be efficient and economical;
Cooperation of all the part of the body in harmonious proportion;
The transmission of pressure from one polarity to another in a domino effect.


Structure and function are interdependent.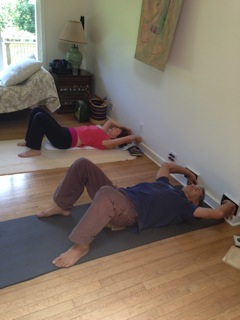 The primary condition for sustaining dynamic movements that can build bone is to secure a safe posture that can protect the vulnerable joints in the neck, lumbar, hip joints, and knees and spare them from compression and deviation.

Achieving this dynamic movement that streams throughout the body axis gives pleasure, promotes readiness to move, and inspires biological optimism. This enhanced vitality is the main benefit of the program. Strengthening bones is a secondary bonus!
BFL was created by Ruthy Alon.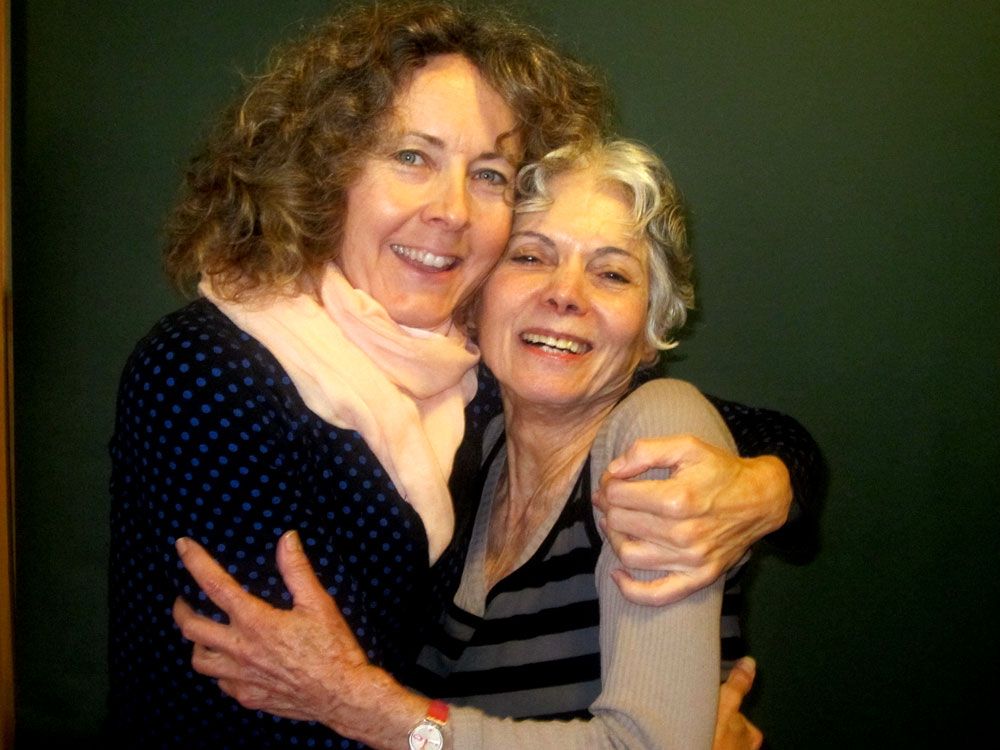 Kalyani with Ruthy Alon, Senior Trainer in the Feldenkrais Method®, Founder of the Bones for Life® course, and awesome at 84 years young here (2013).

www.BonesforLife.com www.intelligentmovement.com